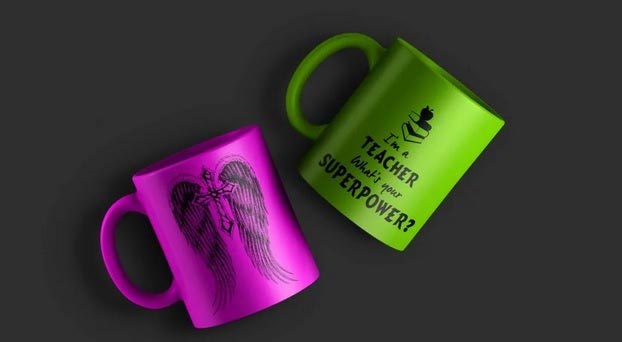 Mug printing in various styles. Forget the traditional, simple mug and find something special!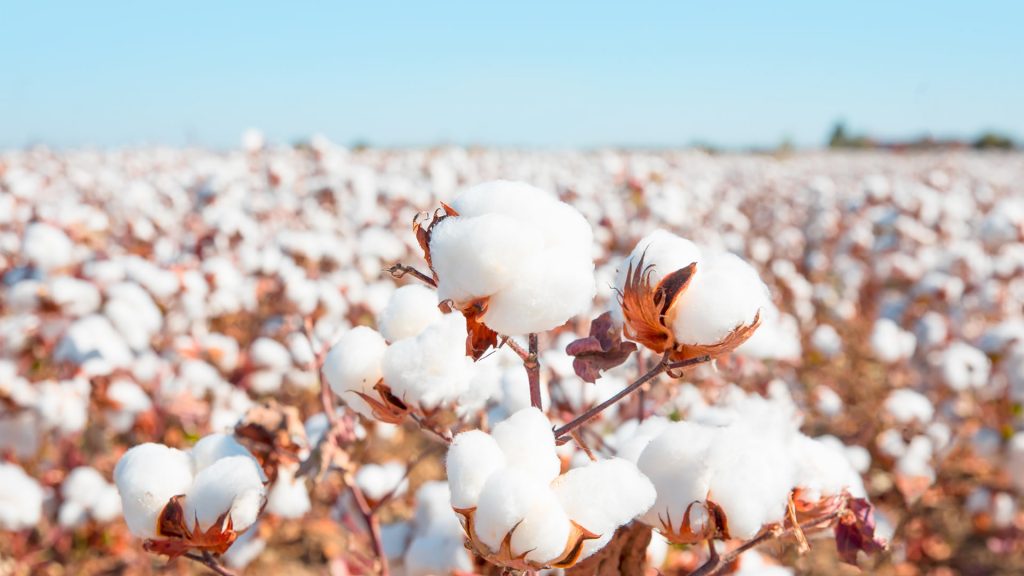 What material are T-shirts most often made of and why? In this post, we've selected the five most important raw materials used in T-shirt manufacturing and given them a little explanation.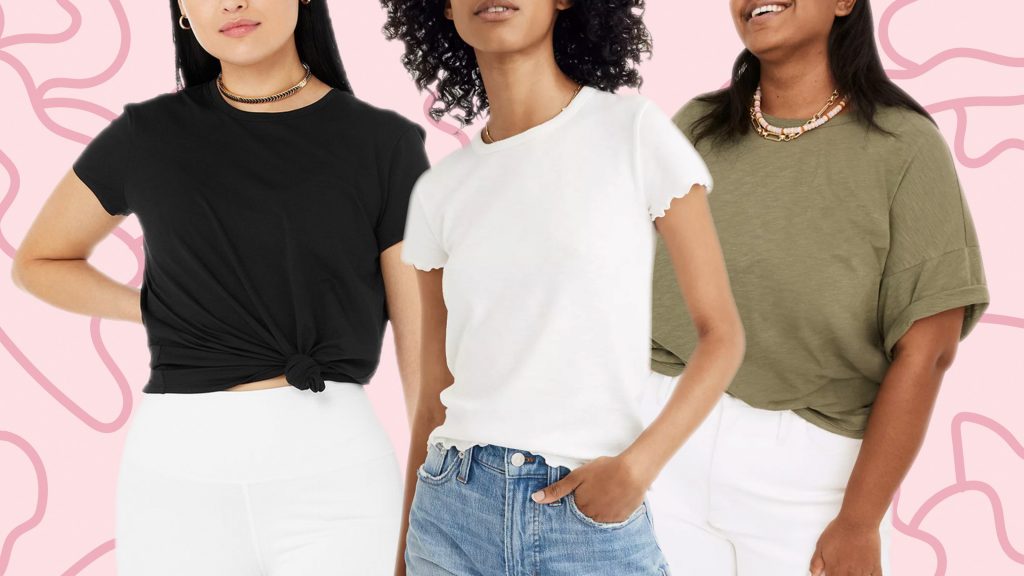 There is evidence of cotton existing worldwide 6,000 years ago.